We care about what we produce.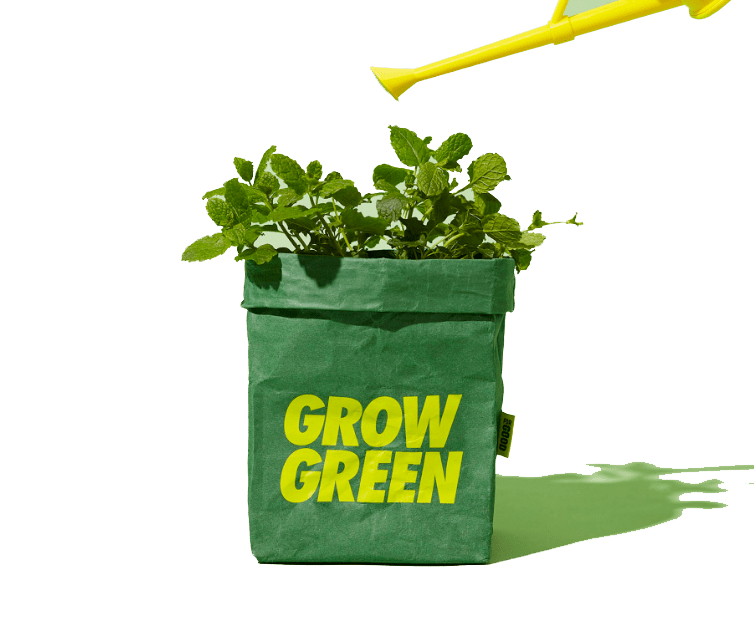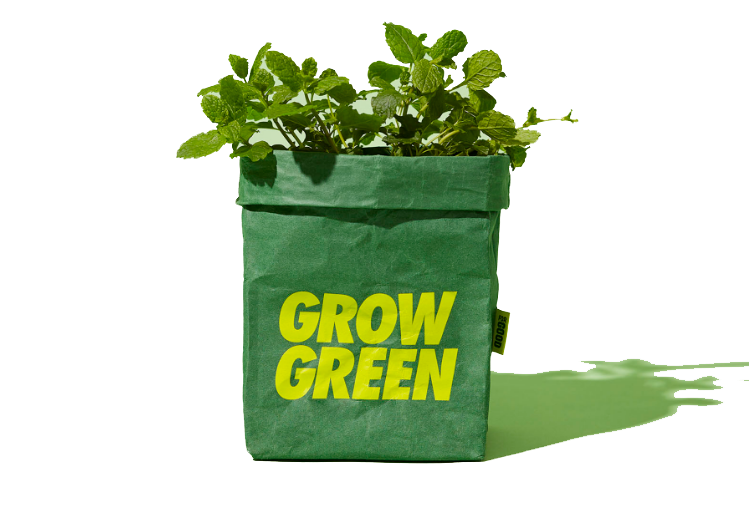 Luckies is taking big steps to become greener when and wherever possible.
Our commitment:
• Prioritise materials that are recycled and recycleable.
• Use materials that are sustainable where possible.
• Minimise single use plastics in product and packaging.
• Reduce packaging size and weight.
• Clearly label materials for recycling purposes.
• Actively reduce waste production.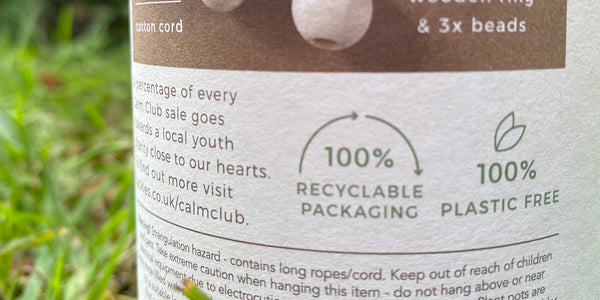 FOR GOOD.
An eco-conscious range that breaks the mould.
Why can't sustainable product be as loud and impactful as the message it delivers? With FOR GOOD, changing the way we live for the better is simple, fun and exciting.
Here's a taster, you can view the full range HERE.
• Home Grown Hero - your go-to kit for learning the art of growing sustainably, all packed in an eco-friendly grow bag.
• Slow Fashion - a colourful box of fast fashion busting ideas and tools to set you on your way to upcycling the contents of your wardrobe. Get sustainable, save the planet and save money.
• Snack Pack - pocked-sized cutlery for easy eating on the go. make eating out a zero waste experience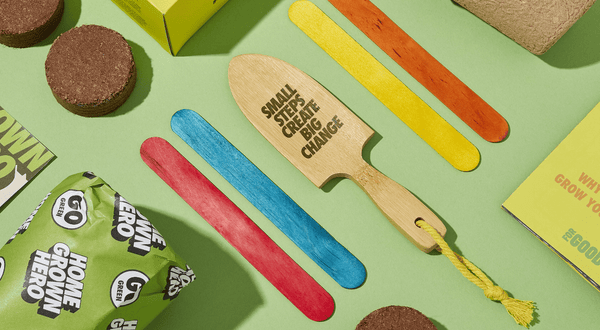 CALM CLUB.
A focus on natural and recycled materials
Calm Club is our range of wellness products which offer the chance to slow down, unplug and unwind. We want Calm Club to minimise it's impact on the planet whilst maximising the health benefits to the user.
Each product in the range comes in packaging that is either 100% plastic free, 100% recyclable, made from 100% recycled materials, or a combination of 2 or 3 of these.
Aswell as considering the wellness of both you and the planet, 10p from every Calm Club product sold is donated to The Avenues, a local youth charity that's close to our hearts. More details HERE.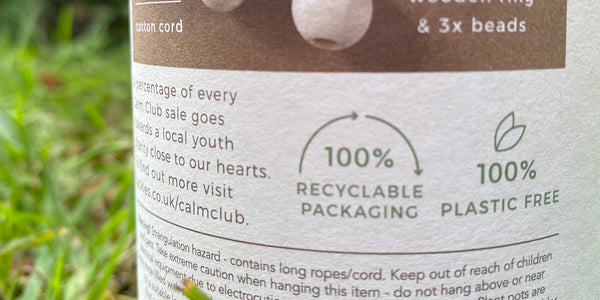 See what the people think
Luckies is a website offering you the chance to buy something very original and something you won't get on the high street. The range of gifts is extensive and many are original and bring a smile to your face, as you choose an item knowing the recipient will have a big smile too.
- Brian Watcham
I ordered the scratch off world map as a wedding gift. The order came in good time, packaged really well to protect it and looks absolutely beautiful. Looking forward to giving it to the newly weds. Great service and on time delivery.
- Mita Patel
I ordered the rock on headphone stand on the 21st December and it arrived as promised the very next day. It was a last minute gift for my son and he absolutely loves it...A must buy for any rock fan 🤘🏾🤘🏾
- Emma Weatheritt
Luckies is a website offering you the chance to buy something very original and something you won't get on the high street. The range of gifts is extensive and many are original and bring a smile to your face, as you choose an item knowing the recipient will have a big smile too.

- Brian Watcham

I ordered the scratch off world map as a wedding gift. The order came in good time, packaged really well to protect it and looks absolutely beautiful. Looking forward to giving it to the newly weds. Great service and on time delivery.

- Mita Patel

I ordered the rock on headphone stand on the 21st December and it arrived as promised the very next day. It was a last minute gift for my son and he absolutely loves it...A must buy for any rock fan 🤘🏾🤘🏾

- Emma Weatheritt