Brands - Suck UK
Suck UK stands out from the crowd with a unique selection of gifts and novelty items. All products designed in-house from our London studio, and delivered right to your doorstep. Gift giving made easy, we have something for even the hardest-to-buy-for friends and family.
Perfect for:
fussy friends, novelty lovers, and kitchen connoisseurs.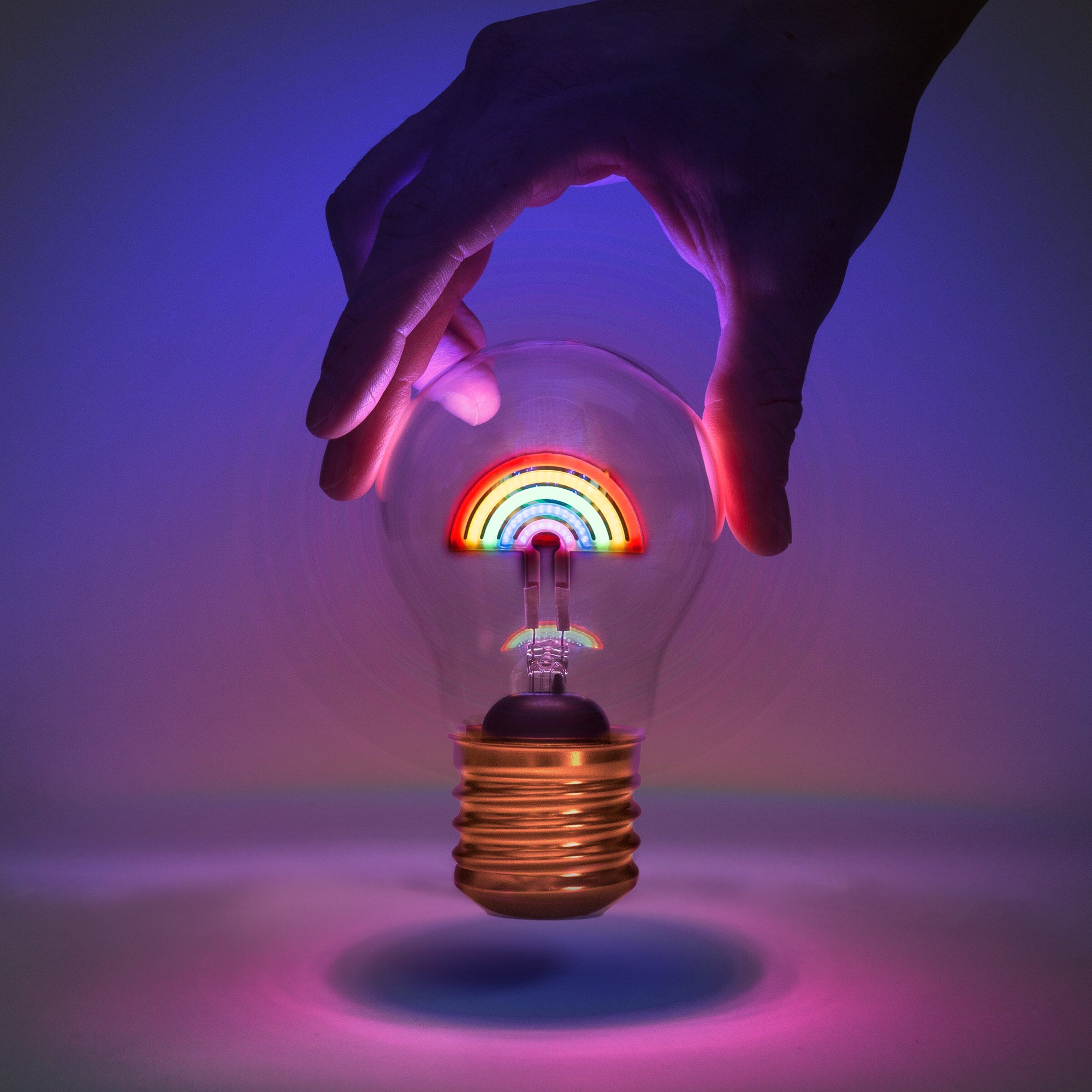 CAT SCRATCH FEVER
Here at Suck we love cats. We don't have a company cat but we do get the occasional visit from the neighbourhood moggy. Yes, we love dogs too, we even bring our own into the office sometimes.
But what do cats love most? Fish, obviously. Cat nip? 100%. What else? Scratching. They won't just scratch anything though. Cats are notoriously picky. Through our own extensive scientific research we've discovered that without a doubt their favourite things to scratch are laptops, skateboards, turntables, and rainbows. Yes, rainbows.
You probably don't have your own rainbow but you can avoid your cat destroying your expensive turntable by getting them their own.
(There's a good joke somewhere in there about turntables and scratching. We'll get back to you...)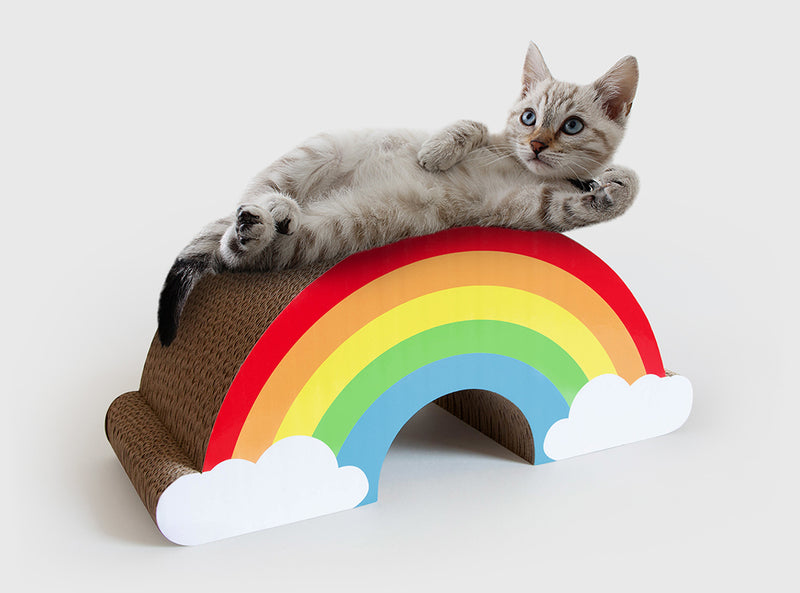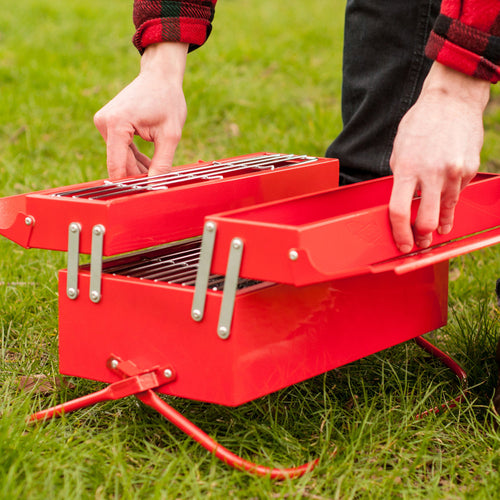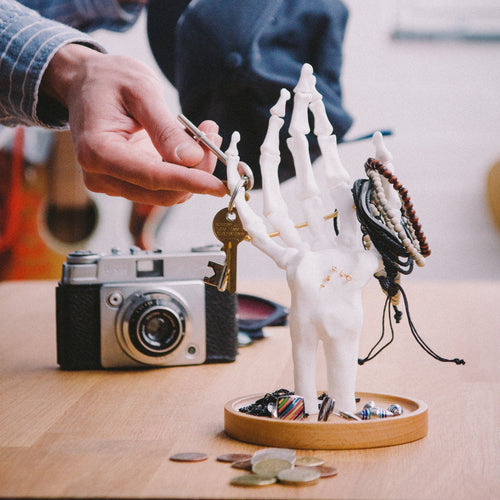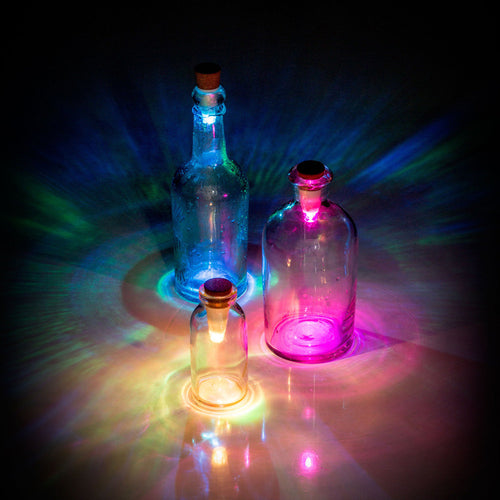 Perfect for:
fussy friends, novelty lovers, and kitchen connoisseurs.