Rock On Headphone Stand (Gold or Black)
Rock salute headphone stand
Over £30 Express UK Delivery (1-3 days)
FREE
Under £30 Express UK Delivery (1-3 days)
£3.95
It doesn't matter where you leave your headphones, there's nothing you can do to keep the tangle fairies away. You know tangle fairies. They also come late at night to knot up any necklaces, phone chargers, and ironing cords you leave lying about. We're certain you could leave this stuff out completely flat in the middle of the floor, and come morning, there's some sort of impossible nautical contortion in them. Tangle fairies.

Well the Rock On Headphone Stand is here to save you from tangle fairies, untidiness, plus the general tendency to forget where you've put your headphones just when you're running out the door. Weighted to remain balanced when holding any weight of headphone, Rock On has a felt base to avoid slippage, and the headphone stand features grooves in the fingers that mean you can wrap all wires and cords around neatly (thwarting any possible mysterious tangle attacks). Rock On has you covered for all eventualities, and looks great on any desk, book case, or resting atop (or beside, if you're a bit precious about it) your turntables.

So whether you love rock n roll a la Joan Jett, Hip Hop as much as Dead Prez, you're a little bit country, or on a ragga tip, the Rock On Headphone Stand means you'll be able to find your headphones as soon as you feel the urge to get down, get down (jungle boogie)...

- Premium headphone display styled as rockers hand pose

- Suitable for headsets or in in-ear headphones

- Antique gold or black finish

- Weighted, and with non-slip felt base

- Big brother to Rock On Mini

Dimensions: 28.5 x 13.5 x 9cm

Materials: plaster cast resin, water based paint, felt base

United Kingdom:
Express UK delivery options (1-3 days tracked via UPS) are as follows:
£30 and over - FREE
Under £30 - £3.95
All deliveries are with UPS so you will receive tracking information once your order has despatched from our warehouse.

International:
International options coming very soon...
About Luckies Originals.
Brilliantly original, smile-inducing lifestyle accessories.
Shaped by innovative design and led by fun, Luckies Originals is where it all began. Unusual accessories and gadgets to put a smile on your face. Includes themed mini collections: Cocktail, Fruitiful, Fuel and Beer.
Perfect for: lovers of the unusual and the extraordinary, impulse buyers, stationery fans.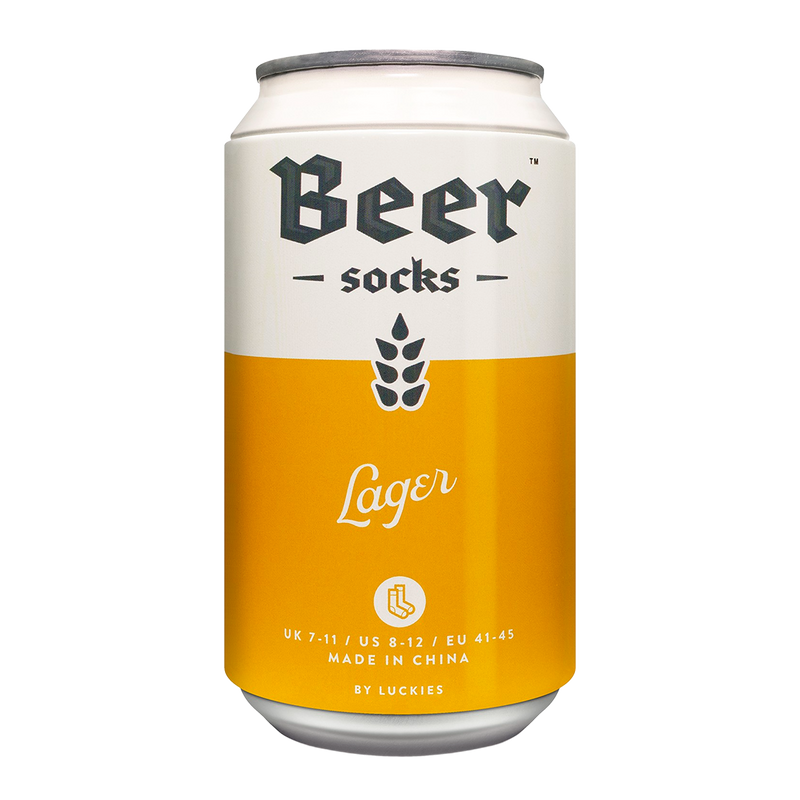 See what the people think
Luckies is a website offering you the chance to buy something very original and something you won't get on the high street. The range of gifts is extensive and many are original and bring a smile to your face, as you choose an item knowing the recipient will have a big smile too.
- Brian Watcham
I ordered the scratch off world map as a wedding gift. The order came in good time, packaged really well to protect it and looks absolutely beautiful. Looking forward to giving it to the newly weds. Great service and on time delivery.
- Mita Patel
I ordered the rock on headphone stand on the 21st December and it arrived as promised the very next day. It was a last minute gift for my son and he absolutely loves it...A must buy for any rock fan 🤘🏾🤘🏾
- Emma Weatheritt
Luckies is a website offering you the chance to buy something very original and something you won't get on the high street. The range of gifts is extensive and many are original and bring a smile to your face, as you choose an item knowing the recipient will have a big smile too.

- Brian Watcham

I ordered the scratch off world map as a wedding gift. The order came in good time, packaged really well to protect it and looks absolutely beautiful. Looking forward to giving it to the newly weds. Great service and on time delivery.

- Mita Patel

I ordered the rock on headphone stand on the 21st December and it arrived as promised the very next day. It was a last minute gift for my son and he absolutely loves it...A must buy for any rock fan 🤘🏾🤘🏾

- Emma Weatheritt