Brands - Luckies Originals
Fun treats for the home, office, and beyond.

Shaped by innovative design and led by fun, Luckies Originals is where it all began. Unusual accessories and gadgets to put on a smile on your face. Includes themed mini-collections: Cocktail, Fruitiful, Fuel and Beer.
Perfect for:
lovers of the unusual and the extraordinary, impulse buyers, stationery fans.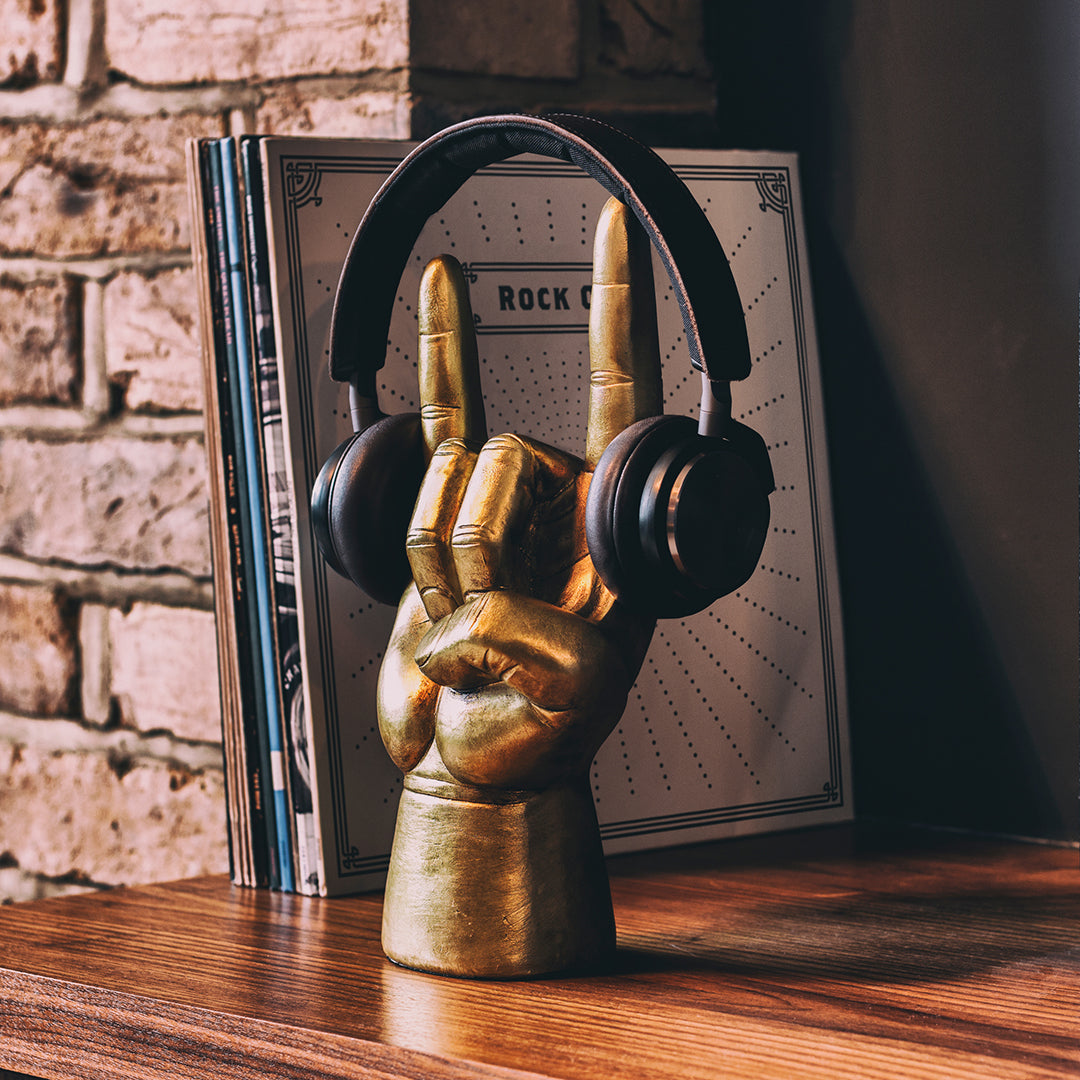 Collection spotlight: beer
It all started with our award-winning Beer Socks (The Dieline Awards 2019), which went down so well that we couldn't resist the idea of creating more beer themed products. You guys clearly love beer, and socks.
Our Beer collection now includes Beer Soap, Bar Games (4 games in a can), Beer Candles, Beer Notes (beer mat tasting notes), Beer Puzzles, and even more socks - a three pack in a can, and our range of 3 craft beer socks.
Ironically, the only thing we don't sell is actual beer, but if you're looking for a great gift for a beer lover, you've found the right place.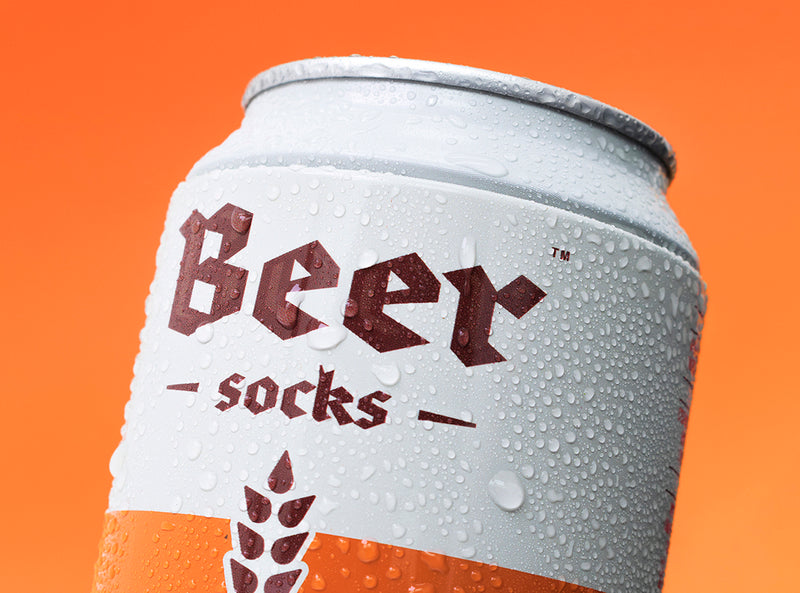 How IT started?
Luckies Originals is where it started. Before we started developing product collections like Calm Club, Scratch Map, Iron & Glory, and others there was just Luckies. Luckied of London to give it it's full name.
Luckies was started in 2005 by Jim, spending time he wasn't working his real job under the stairs on his laptop finding gifts he wanted to sell, whilst planning for a time he could design his own. It wasn't long until the designing began and Luckies stopped selling other people's products.
The Scratch Map was originally under the Luckies brand, until we expanded it into it's own eponymous collection. These days Luckies Originals is home to all the ideas we have which don't fit in any of the other collections. Even Luckies Originals has it's own mini-collections like Beer, Cocktail, and our Rock On headphone and accessory stands which come in various sizes and colours.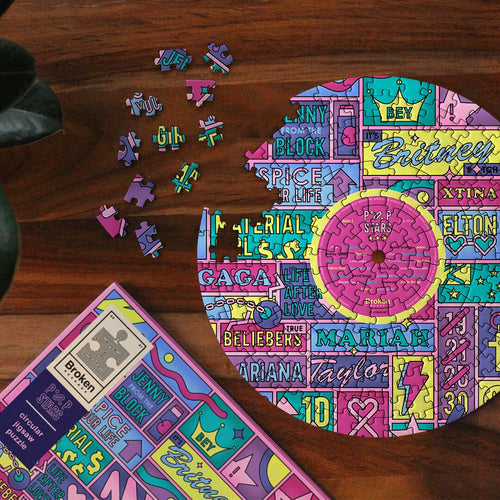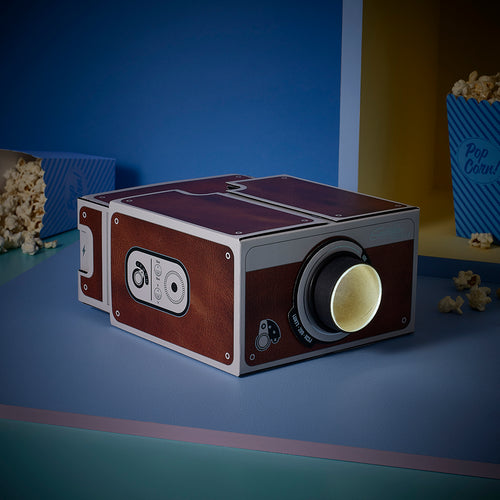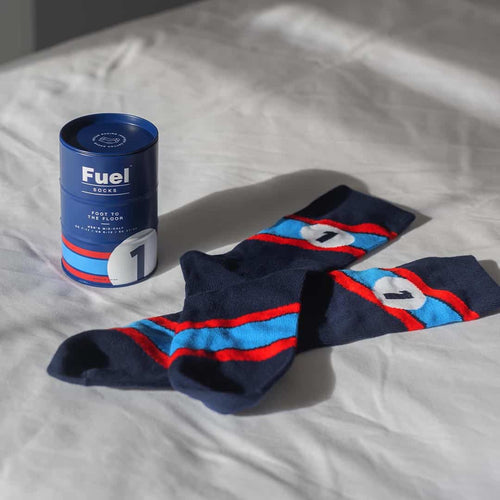 Perfect for:
lovers of the unusual and the extraordinary, impulse buyers, stationery fans, beer lovers and much more.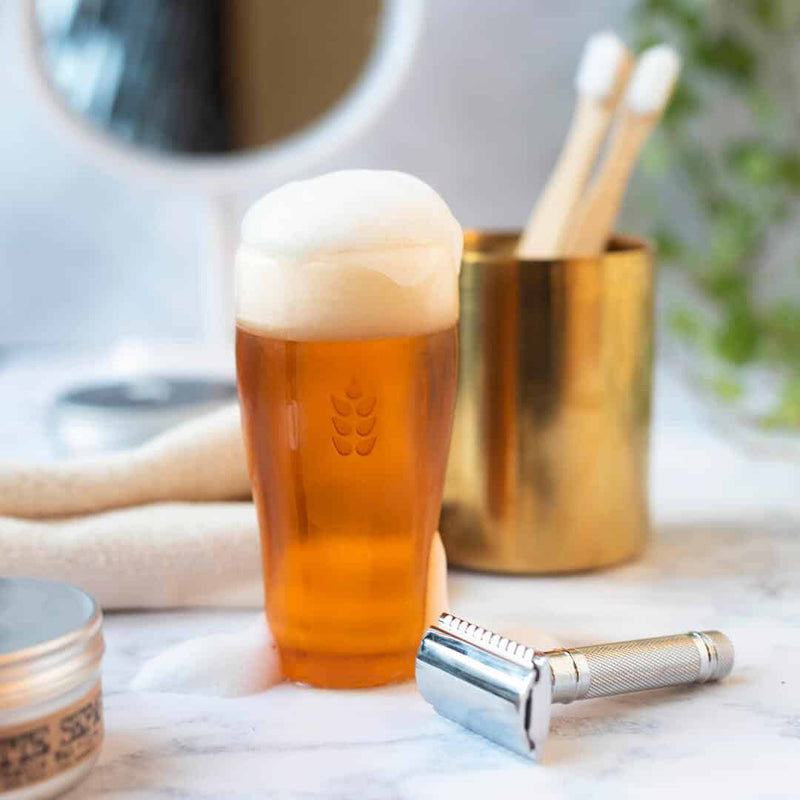 Shop Brands - Luckies Originals