Frequently Asked Questions.
Each Luckies product is conceived and crafted in house at our London studio which we share with Suck UK. Every step of the process – from concept development to packaging design and photography– is carefully undertaken by our dedicated creative team, so you can give something genuinely original.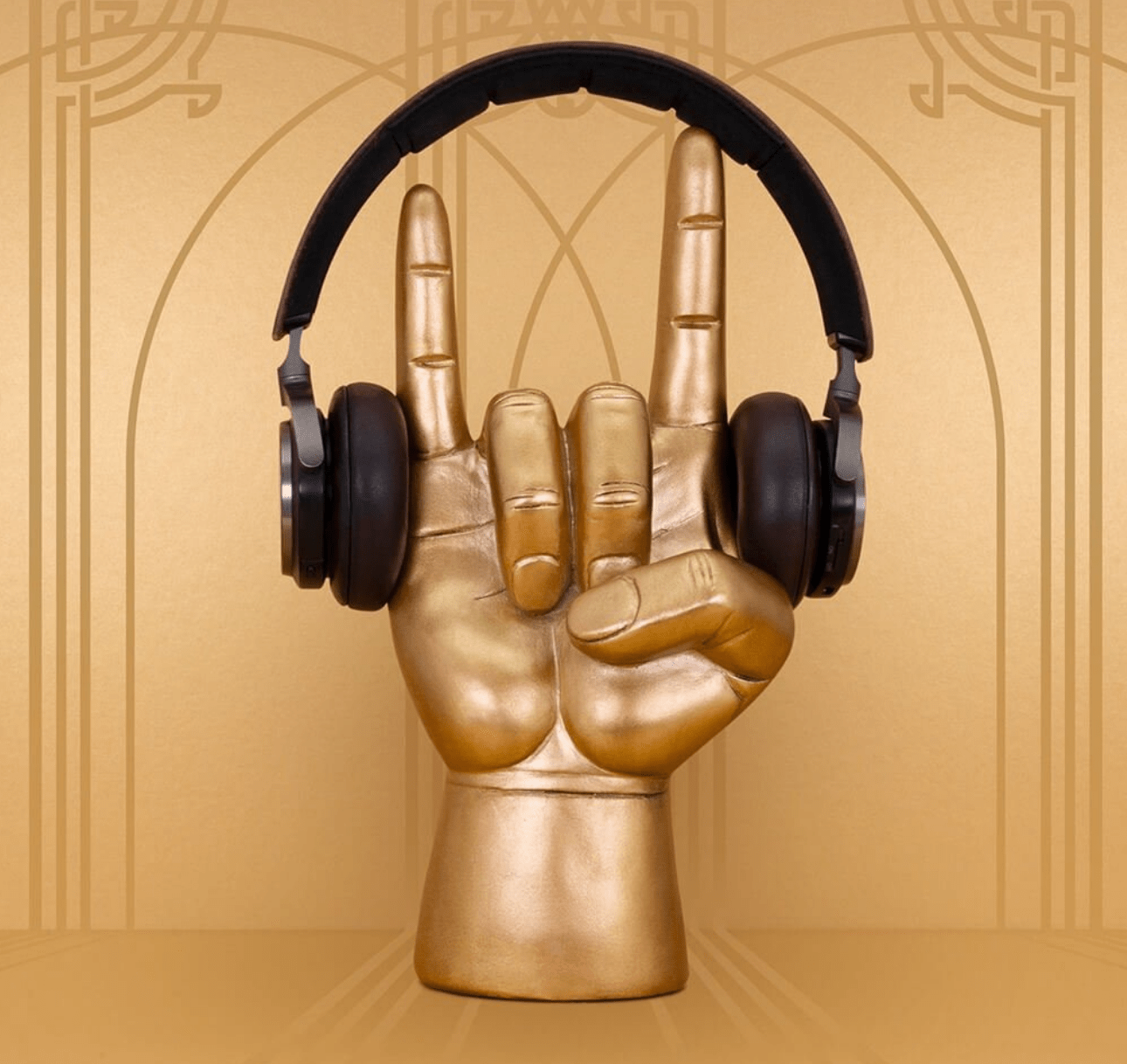 What, when and why Luckies?
Luckies invented the Scratch Map back in 2009, and it's still the best to this day.
Since then the Scratch Map has gone global with over 15 unique styles in its collection, ranging from country specific iterations to limited edition maps featuring luxurious materials and print processes, and we've only just started scratching the surface.
Product Care
If you're after help constructing your projector, we have made an intsructional video which will walk you through the build here.

Click here for some other tips & tricks on getting the best picture from your projector.
When removing foil we advise making sure the poster is on a hard, flat surface such as a smooth wall or table. But it also depends on which Scratch Map® poster you have – is it printed on gloss finish or matte finish paper?

Gloss Finish Paper Maps – use a coin, fingernail or blunt metal object

Scratch Map® Original

Scratch Map® Travel Original

Scratch Map® Original XL

Scratch Map® USA Landmarks

Scratch Map® Platinum

Scratch Map® Wild World

Scratch Map® Hello

Scratch Map® UK & Ireland

Scratch Map® USA

Scratch Map® USA Travel

Scratch Map® France

Scratch Map® Europe

Travelogue Travel Journal

Matte Finish Paper Maps – use an eraser or fingernail

Scratch Map® Deluxe

Scratch Map® Travel Deluxe

Scratch Map® Deluxe XL

Scratch Map® USA Deluxe

Scratch Map® Rose Gold

Scratch Map® Rose Gold Travel

Scratch Map® Capitals

Gourmet Scratch Map®

Adventure Map®

Adventure Journal

Acetate Finish Maps – use an eraser or fingernail

Scratch Map® Oceans

Scratch Map® Clear

What is the best way to remove foil from a Scratch Globe?

We've found that for best results, removing the segment you want to alter and rubbing the foil off with an eraser or fingernail on a smooth, hard, flat surface gets the cleanest finish. Then just slot the segment right back in!

I've tried this, but the foil isn't coming off, or when it does it's removing the paper top layer too! What's wrong with my map?!

It could be a couple of things, depending on where you bought it, how it's been stored and where it's been displayed.

Luckies Scratch Map® posters have been made since 2009 but as is often the case with popular products, there are now copies available to buy which are hard spot – often fakes are made with inferior processes and are not of the same quality. However, if it is a genuine Luckies Scratch Map® poster and the foil is not coming of nicely, it could also be faulty due to how it's been stored or displayed.

The foil is water based, and over time the liquid content can slowly evaporate, meaning over time it can harden but the foil should remain easy to remove for up to 3 years. However if the storage/hanging conditions are warm or damp it can cause the water content in the foil to evaporate more quickly – making it harder to remove.

We advise storing maps (before and after sale) in cool, dry conditions out of direct sunlight. Maps should not be hung above radiators, in direct sunlight, on walls with damp or near heat sources.
Delivery
Express UK delivery options (1-3 days tracked via UPS) are as follows:

£30 and over - FREE

Under £30 - £3.95

All deliveries are with UPS so you will receive tracking information once your order has despatched from our warehouse.
We ship internationally via UPS. We just need to sort out some details and details will be coming soon...
We're in the office to help 10am – 6pm GMT Monday to Friday, but if you need guidance and we're not there – don't panic! When your order is dispatched from our warehouse, you'll receive an email that features a UPS tracking link.
Customs can be a pain in some countries so we can't ship everywhere yet. If your location isn't on the list of places (coming soon!) we deliver to, get in touch with us. We should be able to point you in the direction of a stockist in your vicinity, or link you to one of our other online retailers.
We all make mistakes, and sometimes if you email us here as soon as you've ordered, and it's within office hours, we can catch your parcel before it's dispatched to edit the shipping info. It doesn't always work out, as the service is quite speedy, but if it happens and we're in the office, we'll do our darndest to get it changed for you. If we can't catch it, we'll email you with a list of alternative options for receiving your parcel.
Eek, sometimes it can hop into your spam folder by mistake, check there and if not send us an email. You should receive an email when we receive your order, and another when it has been dispatched which will include tracking.
Returns
We understand, it happens to the best of us. Just get in touch with the customer services team here. We'll give you details about how to return the product, and then once we have it, we can issue you a refund for your item(s). Please note, we can only refund items purchased from us on one of our websites, and within 6 months. Framed Scratch Maps can only be returned within 30 days.
Whether it's damaged or faulty we'll get it sorted. Just get in touch with customer services here within 7 days of delivery. Please keep the delivery packaging it arrived in where possible until you've contacted us.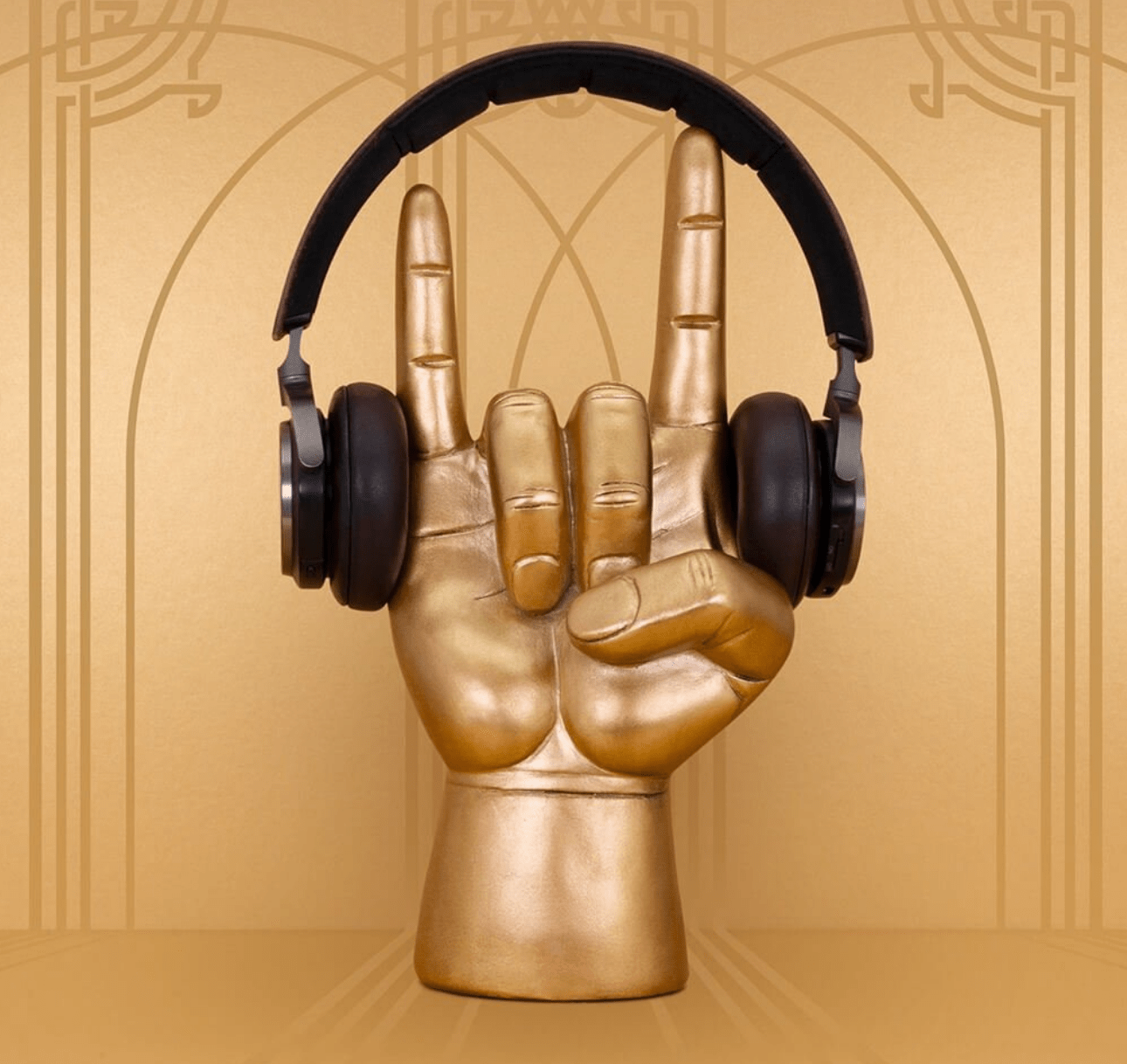 See what the people think
Luckies is a website offering you the chance to buy something very original and something you won't get on the high street. The range of gifts is extensive and many are original and bring a smile to your face, as you choose an item knowing the recipient will have a big smile too.
- Brian Watcham
I ordered the scratch off world map as a wedding gift. The order came in good time, packaged really well to protect it and looks absolutely beautiful. Looking forward to giving it to the newly weds. Great service and on time delivery.
- Mita Patel
I ordered the rock on headphone stand on the 21st December and it arrived as promised the very next day. It was a last minute gift for my son and he absolutely loves it...A must buy for any rock fan 🤘🏾🤘🏾
- Emma Weatheritt
Luckies is a website offering you the chance to buy something very original and something you won't get on the high street. The range of gifts is extensive and many are original and bring a smile to your face, as you choose an item knowing the recipient will have a big smile too.

- Brian Watcham

I ordered the scratch off world map as a wedding gift. The order came in good time, packaged really well to protect it and looks absolutely beautiful. Looking forward to giving it to the newly weds. Great service and on time delivery.

- Mita Patel

I ordered the rock on headphone stand on the 21st December and it arrived as promised the very next day. It was a last minute gift for my son and he absolutely loves it...A must buy for any rock fan 🤘🏾🤘🏾

- Emma Weatheritt