LUCKIES AND SUCK UK ARE NOW ONE COMPANY!
Two of the biggest and most creative companies in the UK gift industry joined forces on June 1st 2022. You can now buy products from both brands for your store direct from Suck UK, or through one of our many distribution partners.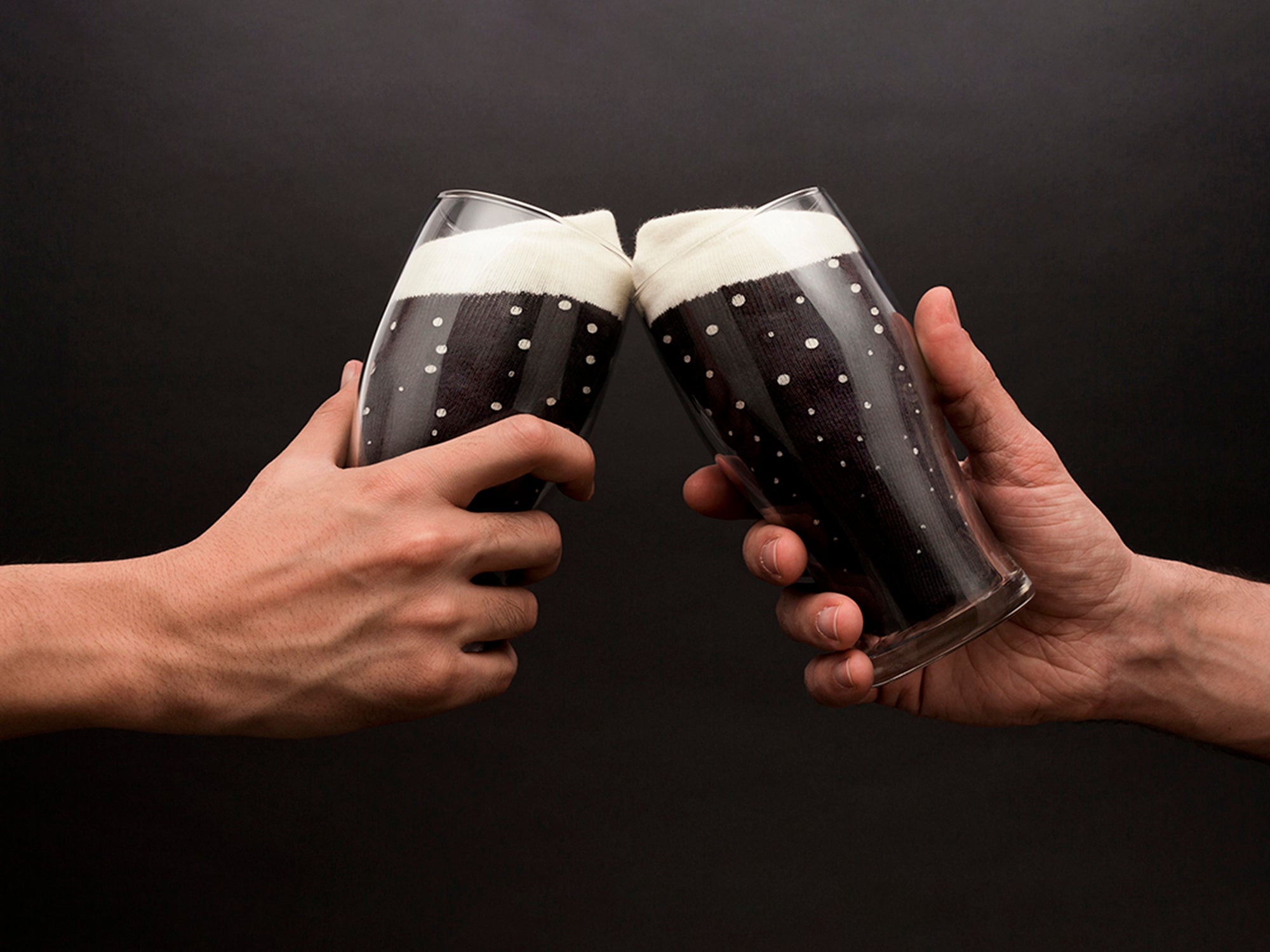 Your one stop partner for distinctive products and great service.
Global Express Delivery
Suck UK serve 5,000+ retailers across the globe from warehouses in the UK, USA and HK. We deliver globally and offer free shipping to many countries.
No Minimum Order
Finding what works best in your store means trying things out. Pack sizes are affordable and we impose no minimum order value.
Always Original
Every Suck UK and Luckies product is original, unique, and never open sourced. We can work with you to accommodate changes to product packaging and features.