We design gifts that are good to give (and just as good to keep!).
Here at Luckies of London® we spend a lot of time thinking of ideas that would make great gifts for all types of people...people that include you. If you'd keep it for yourself, chances are it'd make the perfect gift.

Every product we make is designed in-house at the North London studio we share with Suck UK, and manufactured with care.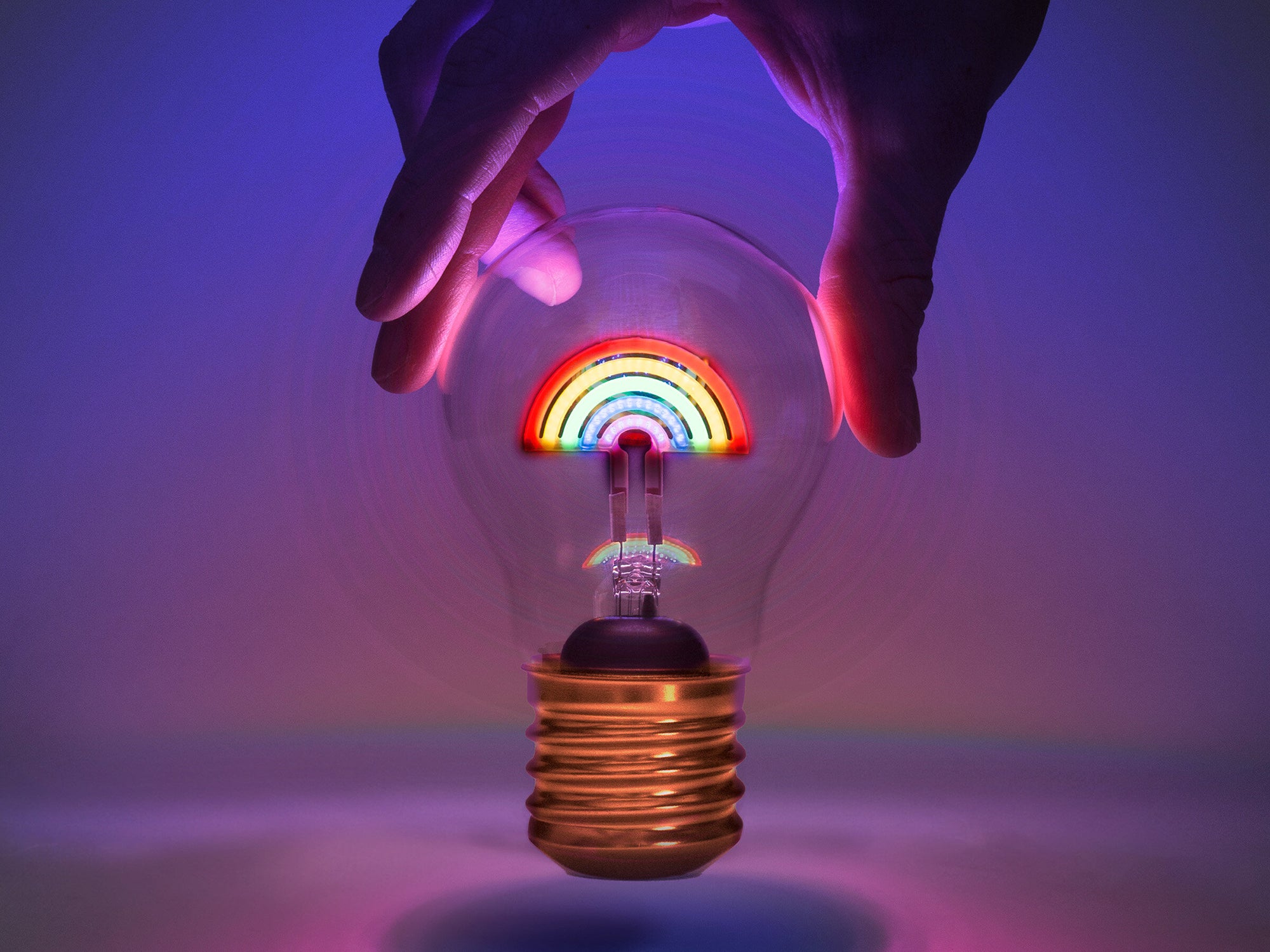 Give someone an amazing gift, and you're telling them they mean something to you. That they're an important part of your life. That you care enough to bother finding something original that you know they'll love. And that puts a smile on their face.

Finding that perfect gift feels amazing too. And that's what we're here for, to help you Give Original.

Luckies exists to create these cool things. Products that wouldn't exist if we didn't pull them from our imagination and develop them into thoughtful, fun, purposeful gifts. It's all we've done since 2005.