Brands - The Chartologist
Beautiful and interactive, illustrated wall art.

A series of interactive wall art covering curiosities and interests, from trees to transport, landmarks to lunar phases, and 80's to 90's. Featuring original illustrations from collaborating artists, each print also includes interactive elements which let you record the things you've seen, owned or experienced.
Perfect for:
artistry admirers, skull fanatics, curiosity collectors, adventurers.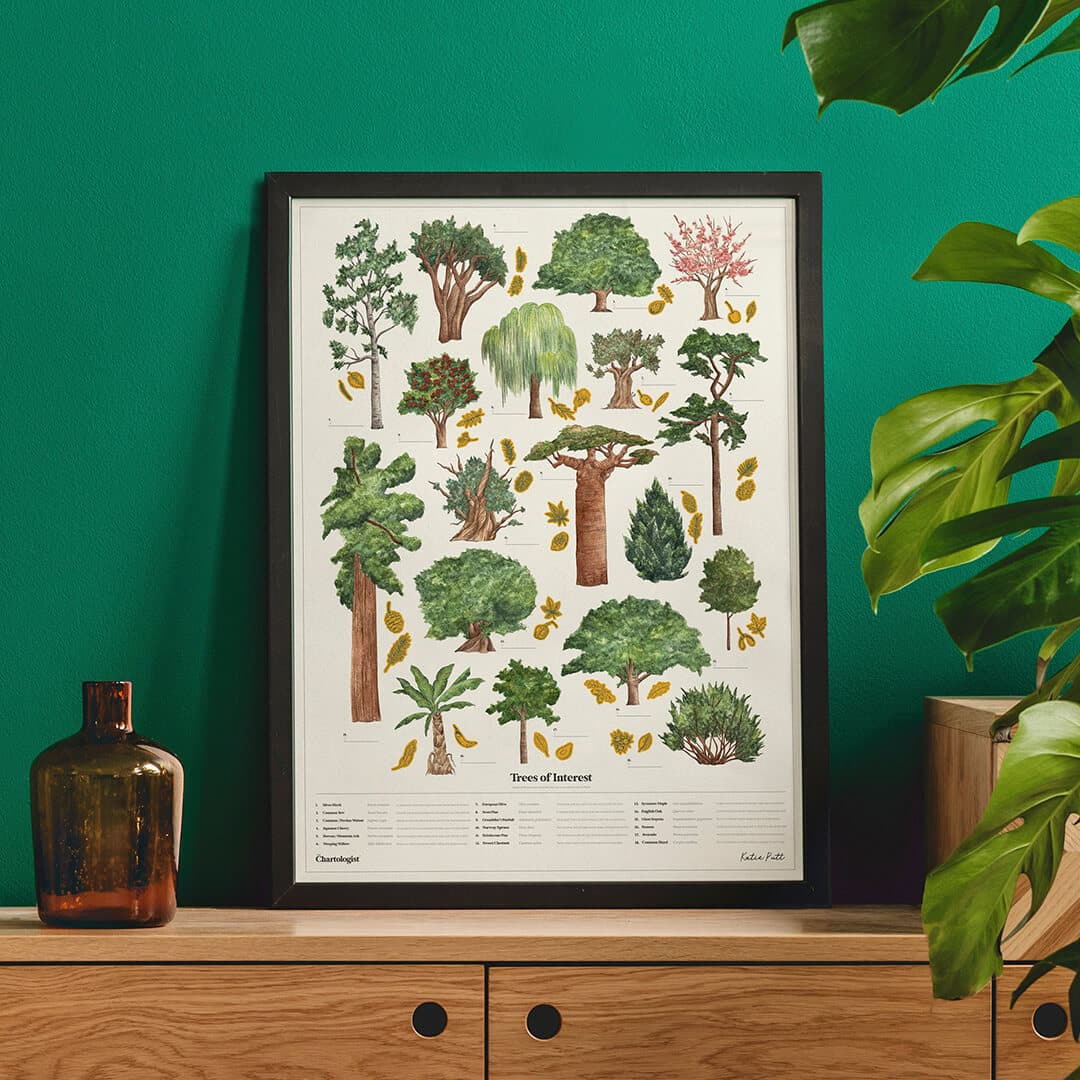 ARTIST SPOTLIGHT
Each poster in the Chartologist series features is a collaboration with a featured artist/illustrator.*
Trees of Interest features original illustrations by artist, illustrator and nature lover Katie Putt.
Birds of Interest was created in collaboration with illustrator, author and avid ornithologist, Matt Sewell.
Original artwork for our Icons of the 80's and 90's posters was created by illustrator David Sparshott.
*the only exception is Night Sky, which was created by our very own in-house artists and stargazers Alex and Callum!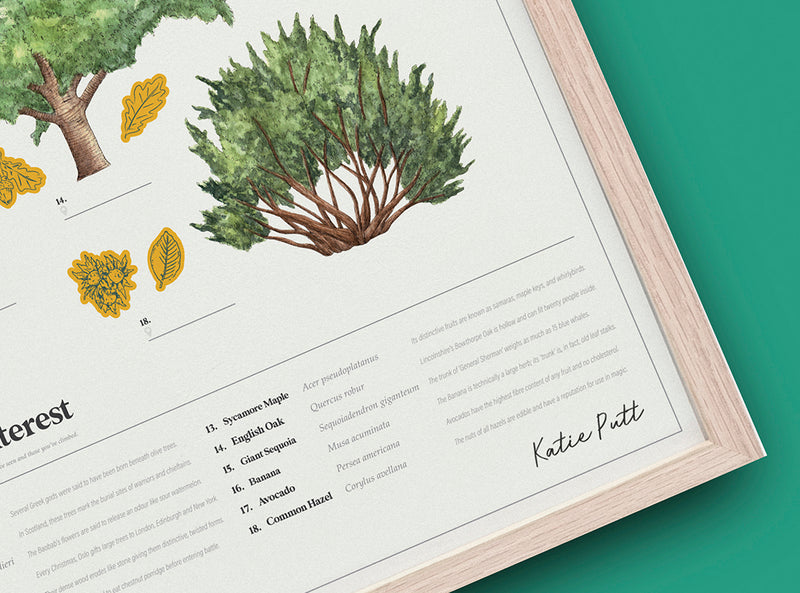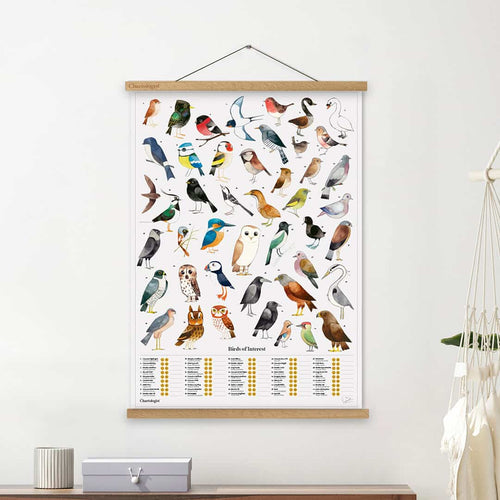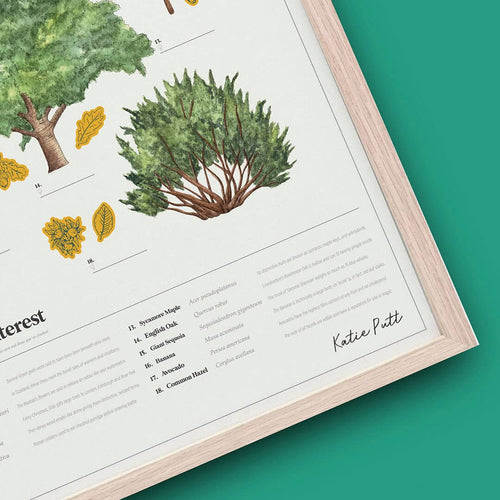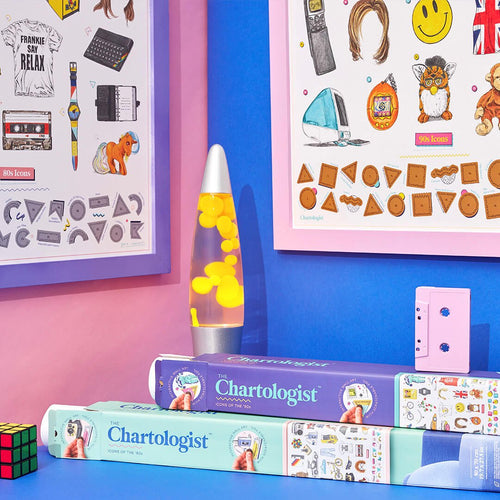 Perfect for:
art lovers, list-makers, collectors and the curious.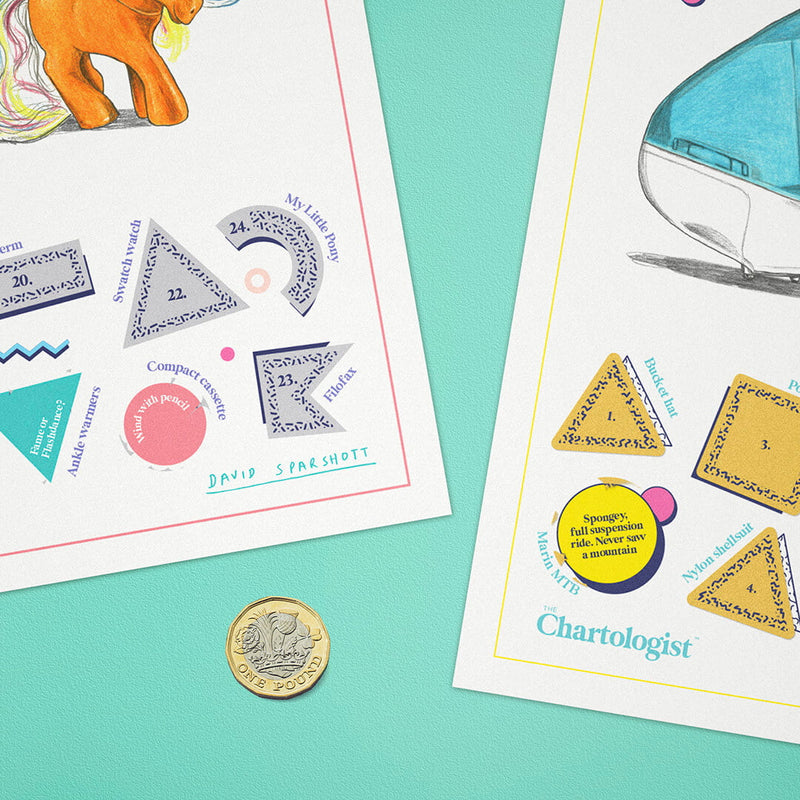 Shop Brands - The Chartologist